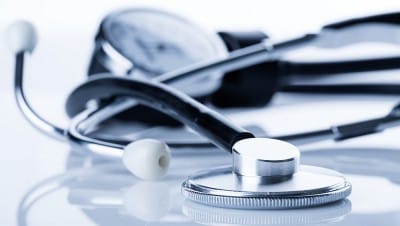 [M]ore people receiving their healthcare at home or in the communities of Maryport and Wigton & Solway is becoming a reality as Cumbria Partnership NHS Foundation Trust starts to work towards the community model agreed by NHS North Cumbria Clinical Commissioning Group.
Some staff from the community hospitals where beds are closing are starting to undertake training to develop the skills needed to provide those services and staff whose roles will change significantly are being supported to access appropriate training and opportunities to secure alternative jobs.
Professor John Howarth Deputy Chief Executive of Cumbria Partnership NHS Foundation Trust and North Cumbria University Hospitals Trust explained:  "In Maryport and Wigton the beds are being gradually reduced.  This will be undertaken through planned discharges only; patients will not simply be transferred to other hospitals."
The extended community models have been developed in partnership with the community alliances.  John added,  "I know it's not always been easy, but we are extremely grateful to our staff and the communities of Maryport and Wigton & Solway for contributing to the work in developing the community model.  This is a very exciting time and we hope that the local communities continue to work with us and support our staff with this new way of working."
"In Alston the beds are now permanently closed – having been temporarily closed for the past year because of staffing issues. Since the bed closures, the staff at the hospital have worked incredibly hard alongside the community to create a successful community model for patients on Alston Moor. The Alliance will work with health and care organisations and the third sector to develop this model further.
"As the models develop we anticipate that patients will see more services delivered locally, and the right support to prevent hospital admissions as our nursing team, local GP services and social care teams will be working more closely."
It is expected that all of the community hospital beds in Wigton and Maryport hospitals will close by October.