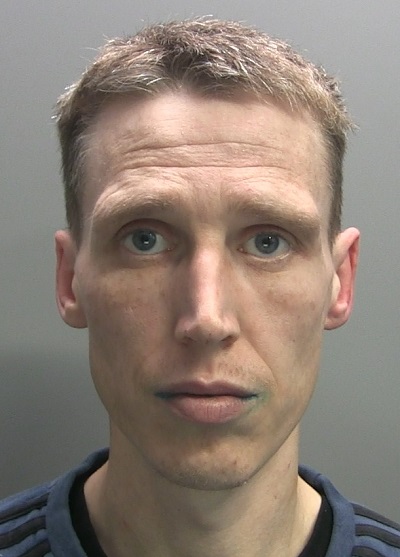 [A] PROLIFIC burglar who broke into a family's Carlisle home while they were inside has been jailed for more than three years.
Debt-ridden heroin addict Ricky O'Neil came face-to-face with a stunned dad inside the kitchen of his Cecil Street home on the evening of April 16. The occupant's partner and two young children were elsewhere in the property and did not see the intruder.
O'Neil, 32, fled the address but was brought to book after being spotted walking past the scene of his crime the following day while police were there investigating. He initially gave a false alibi and then fabricated another story before finally pleading guilty to burglary, with intent to steal, today (TUES) as he was about to go on trial at Carlisle Crown Court.
O'Neil was said to have a dozen previous home burglaries on what Judge Barbara Forrester heard was an "appalling" criminal record.
In a statement, his latest victim wondered: "Does he even put himself in anyone else's shoes, or is he so selfish and heartless and cruel as not to give it a second thought?"
Judge Forrester jailed O'Neil, of Rydal Place, Carlisle, for 37 months.