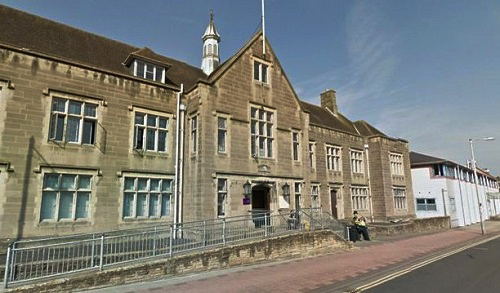 The owner of a café and sweet shop based in Appleby, has been banned from driving for 24-months today (Tues) after pleading guilty to drink-driving at Carlisle Magistrates Court.
The court was told that James Brighurst 29, of Drovers Lane, Penrith, was driving a Kia Cee`d car on October 13 along the A66, when he miss-judged a right hand turn near Long Marton and crashed onto a grass verge hitting a tree.
District Judge Gerald Chalk was told some construction workers came to his aid while waiting for police to attend.
When officers arrived Brighurst failed a road-side breath test and was arrested, at the police station he undertook an evidential breath test with a reading of 100-microgram's of alcohol in 100-millilitres of breath,  almost three-times the legal limit of 35.
The court was told Brighurst had drunk four-pints, he has a café business in Appleby but lives in Penrith, and a disqualification will cause many problems for him and his business, he admits he miss-judged the turn off from the A66, his lawyer John Smith said.
The judge imposed a driving ban of 24-months, and ordered that he completes a Community Order of 70-hours unpaid work with court costs of £170, he was offered the drink drivers rehabilitation course which could reduce the ban by 24-weeks.