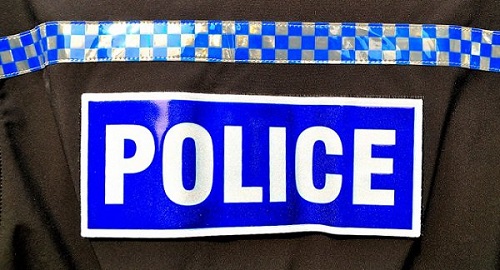 Police are investigating a number of reports about suspicious people saying they are charity workers.
Officers were called to a business in Whitehaven town centre on Saturday, October 6 following concerns about a man and woman – said to be white and in their thirties or forties.
They were saying they were collecting for charity.
The two had been to the business earlier in the year.
Both times they said they had been collecting on behalf of a children's hospice.
A person at the business became suspicious and asked about the events the two said they were doing.
They found no record of them and called police.
Enquiries with the charity found staff there had no knowledge of these people.
They may possibly have been involved in other incidents.
Police inquiries led officers to another business in Wigton.
Here a man and woman had been in three times over the previous 18 months, collecting for children's charities, saying they were completing events.
A police spokesman said: "Given the information passed on both occasions, it is suspected they are linked."
Anyone with any information is asked to contact PC 2567 Simon Quinn on 101.
Police have issued the following advice to people when dealing with charity collectors:
Collectors should have some form of identification. Ask to see this identification or any documents, especially the charity registration number. If the documents seem amateurish or homemade, consider their legitimacy.
Ask questions about the charity and what they are collecting for. Ask where the money goes.
If you are not sure about donating, ask if you can contact them at a later date to arrange for a donation. Contact the charity and see if they are aware of the collectors.
Ask if you are able to donate online and consider looking at the charity's website.
Be mindful of what personal information you pass to charity collectors, in particular if setting up a direct debit. Information such as PIN and security numbers should not be passed.
If approached by charity collectors in shops or businesses, consider speaking to staff or management to establish if they have permission.
Trust your instincts. If you are not happy about the legitimacy of a charity, check with the Charity Commission. Go to: https://www.gov.uk/government/organisations/charity-commission