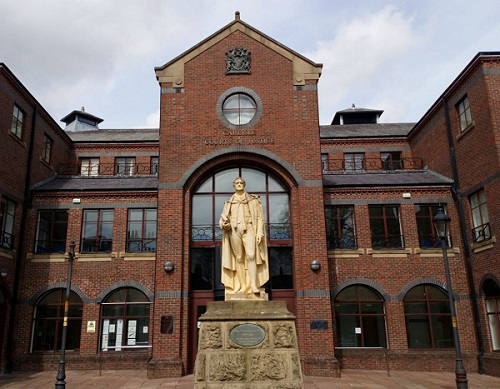 A MAN has been acquitted of an alleged domestic "assault" on his former girlfriend which he strenuously denied.
Craig Fisher, 41, went on trial at Carlisle Crown Court earlier this week. He had pleaded not guilty to one charge which alleged that he assaulted his then partner, Leanne Banks, causing her actual bodily harm.
The charge arose out of an incident at her Cockermouth home on July 21 after the couple had attended a wedding.
Giving evidence, Mr Fisher conceded he and Miss Banks were drunk and had argued back at her property. He said a row began when she spoke of wanting to continue drinking in Cockermouth – something he didn't want to do.
Mr Fisher then said he tried to fend off an attack by Miss Banks as she "came at me". He admitted biting her once, on the left forearm – but only, the court heard, when she "clawed at him and punched him".
"I couldn't do anything else," said Mr Fisher, who was also injured, insisting he acted in self-defence.
After hearing all evidence in the case, jurors found him unanimously not guilty of an alleged assault.
Upon that verdict, Judge Andrew Jefferies QC said to Mr Fisher, of Ewanrigg Brow, Maryport: "You are free to go."