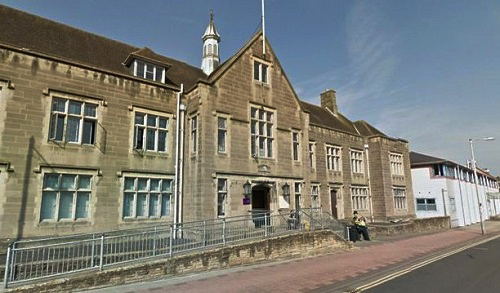 A man from the village of Wetheral near Carlisle has appeared before District Judge Gerald Chalk sitting at Carlisle Magistrates Court and pleaded guilty to a charge of assault by beating.
The judge was told how Robin Lewis Mumberson, 40, of The Green, Wetheral, assaulted a schoolboy on the village green at around 9.30pm on Sunday May 6, there was number of schoolgirls near the incident the court was told.
Mumberson grabbed the boy and slapped his face, "It was more than a slap, but less than a punch" the boy told police officers, he then road-off on his bike, Mumberson followed in his car and shouted at the boy.
The judge was told they all live in the same village and boy is very frightened of meeting the man.
There was a trial arranged, but Mumberson admitted the charge.
The judge sent the case to Carlisle Crown Court for sentencing on January 7, next year. He was granted conditional bail until then.