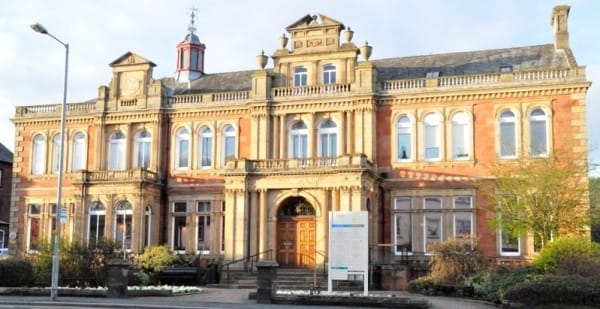 Community and voluntary groups in Eden District are being invited to apply for the final tranche of funding available in 2018/19 from the Eden Community Fund.
The Fund has grants available for community projects and events capable of delivering wide community benefit. The deadline for applications for the next round of funding is Friday 11 January 2019.
Who can apply
Grant applications are welcome from community and voluntary groups, parish and town councils, charities and social enterprises in Eden District (not individuals). To be eligible to apply, groups and organisations must have their own constitution (unless a parish council) and bank account with at least two unrelated signatories.
What can be funded?
Only capital funding is available. Groups and organisations must demonstrate how their project or event will deliver wide benefit, contributing to the sustainability, vitality and well-being of local communities.
Applications are invited to the Eden Community Fund under the following categories:
Community (outdoor) Amenities
Community Buildings
Community Enterprise
Supporting Communities
Community Events
How much money can be applied for?
The minimum grant for categories 1-4 (above) is £500 and the maximum is £10,000. For community events the minimum grant level is £200 and the maximum £5,000. Awards towards the maximum levels will be the exception and projects and events will need to demonstrate significant community need and match funding. There is a requirement for 20% match funding for all categories, although up to 10% can be in-kind.
An Eden District Council spokesperson said: "We strongly recommend that community groups contact the Council to discuss their project or event ideas well before the application deadline, to make sure it is eligible for funding and so that officers can offer advice on the application process. Examples of the type of projects and events the Fund has supported before are available on the Council website."
For more about the Eden Community Fund including application forms and visit www.eden.gov.uk/communityfund or call 01768 817817 or email: [email protected]