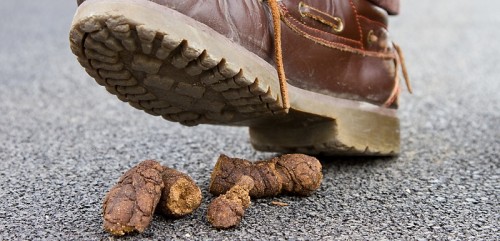 Allerdale Borough Council has issued a series of fines to residents who have failed to pick up after their dogs in Maryport, as well as a case of fly-tipping.
Dog fouling and fly-tipping are against the law, and the Council's Street Scene Officers have been using their powers of enforcement to take action on irresponsible members of the public. Four fines for dog fouling and one for fly-tipping were issued in Maryport the space of two days this week.
Councillor Michael Heaslip, Executive Member with responsibility for environmental quality, said: "We want to remind residents that the Council takes a zero tolerance approach to dog fouling and fly-tipping. Both of these activities are against the law and we will not hesitate to issue culprits with a fine on the spot, or even take them to court if necessary. Dog poo bags can be picked up from many shops for less than £1 and free waste permits can be accessed by Cumbria County Council, so there really is no excuse."
Residents can use the free myAllerdale app or visit www.allerdale.gov.uk to report dog fouling or fly-tipping, as well as a range of other services.