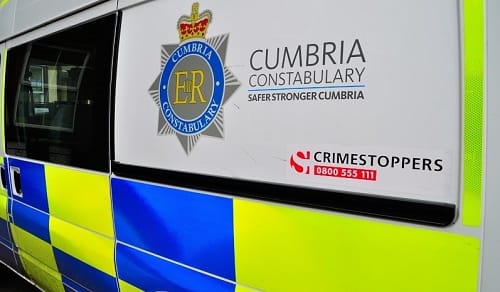 Police are putting extra patrols out in West Cumbria this weekend to deter any potential youth anti-social behaviour, crime or disorder.
Officers have also warned young people of the consequences of landing themselves with a criminal record – and have urged parents to check where teenagers are going.
They did so to tackle a problem that emerged last weekend with teenagers causing trouble in Whitehaven town centre.
Officers on Saturday were called to deal with reports of disorder and fighting involving young people from both Whitehaven and Workington.
Extra officers are being deployed this weekend as a precaution to watch out for trouble.
Inspector Richard Smillie has warned young people not to put their futures in jeopardy by getting mixed up in crime or anti-social behaviour.
He said: "I would stress to anybody thinking of going out looking for trouble that they could end up with a criminal record.
"That could have serious consequences for young people at an important stage of their lives.
"People who are thinking about college or university or looking for their first jobs or careers do not want to end up with a criminal record.
"Parents should also be aware of the consequences of children becoming involved in trouble, so I would ask them to check where their children are this weekend.
"We will take robust action against anybody causing trouble or being violent."
Anyone with information should call police on 101. Contact Crimestoppers anonymously on 0800 555 111.