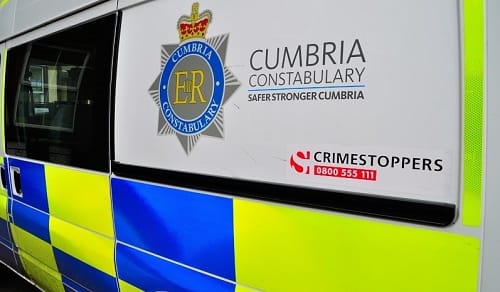 Police are investigating after a woman was assaulted in south Cumbria.
It occurred at Black Beck Caravan Park, Bouth, near Ulverston, at about midday today (Feb 1).
Officers investigating are trying to trace the man who assaulted her.
A Cumbria Police spokesman said: "He is described as being middle aged, about 6ft tall and with dark hair.
"He was wearing dark, casual clothes and jeans
"The woman received minor injuries during the assault."
Police are asking anyone with any information – or who sees someone matching this description in this area – to contact officers on 101, asking to speak to DC Darren Henderson or DS Andy Lamb.