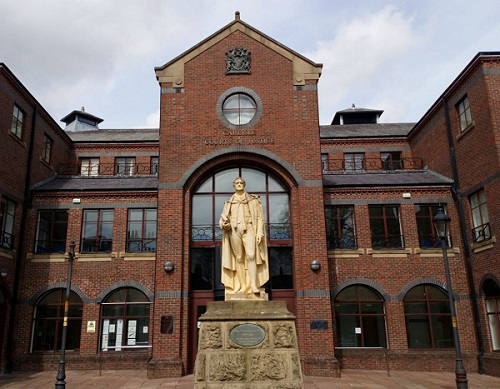 A CARLISLE man has admitted a child sexual grooming offence – just a fortnight after he pleaded guilty to involvement in a huge class A drugs supply plot.
Connor White, 22, had initially denied one offence alleging the meeting of a child following sexual grooming during a period of just over two months.
As he prepared to go on trial at Carlisle Crown Court, a jury was sworn in. But over a lunch break before the prosecution was due to open its case, White had what Judge Nicholas Barker observed was a "change of heart", and instead admitted the grooming crime.
This involved a 15-year-old girl and was said to have come to light after her father raised concerns over photographs found on a mobile phone.
White's plea came a fortnight after he and almost a dozen other people admitted involvement in large scale "county lines" heroin and crack cocaine conspiracy. This ran between June and November last year.
He had acted as a "sub-dealer" for a Liverpool gang, the court heard.
White, of Eldon Drive, Harraby, remains behind bars on remand, and will be sentenced for both crimes on a future date.
He was told by Judge Barker: "You know a custodial sentence of some length is coming your way."