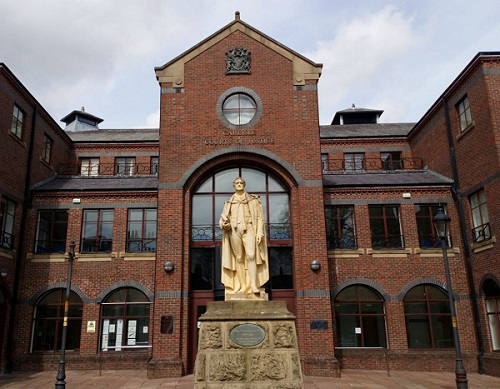 A KENDAL man who denies the alleged theft of a wallet is to go on trial before a jury later this month.
Neil Tolley, 41, faces one charge. This alleges the theft of a wallet and contents from another man in Kendal on August 17 last year.
Tolley appeared at Carlisle Crown Court earlier today (FRI).
During a short hearing in front of Judge Peter Davies, he pleaded not guilty to the theft allegation.
A trial is now due to take place at the crown court on Wednesday of next week.
It is estimated this will last around half a day.
In the meantime, Tolley, of Highgate, Kendal, was granted bail by Judge Davies.