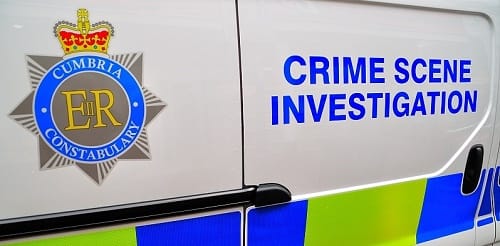 POLICE are investigating two burglaries one on Kent Street in Barrow and one on Devon Street, Barrow which occurred in the early hours of Thursday (28/3/19).
A Cumbria Police spokesman said: "Bags and coats were taken from Devon Street and a car was stolen from outside the Kent Street address.
"Two men, one 20-year-old from Ulverston and one 19-year-old from Barrow have been arrested on suspicion of burglary and have been released on bail.
"Police are seeking any witnesses to the incidents.
"People are reminded to keep their doors locked and not to leave the keys to their cars in the back of the house door."
Any information please contact DC 574 Jon Reed Barrow CID by calling 101.