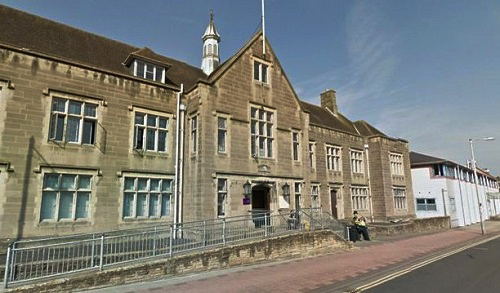 A man previously living in Penrith has appeared in court accused sexual offences with a child.
Kirk William Gibson, 30, gave his address as Scotland Road, Carnforth,  he appeared before Deputy District Judge Paul Currer sitting at the magistrates court at Rickergate, Carlisle,  he is accused that between December 26, 2017 and January 11, 2018,  with intent he caused a girl aged 15, to engage in sexual activity.
Between the same dates he allegedly engaged in sexual communication, requesting and receiving sexual images of a girl in the form of a video or still images, the communication being of a sexual nature with a child under 16.
A further accusation between the same dates he; arranged to meet a child under 16 and have sexual activity with her.  All the alleged offences took place in Penrith.
Also between the same dates he is accused he breached a sexual offences prevention order made by Carlisle Crown Court in May 2012,  in that he contacted and communicated with a child under the age of 16.
Gibson entered no-plea to the four allegations,  he will next appear at Carlisle Crown Court on May 7, he was granted conditional bail until that date.