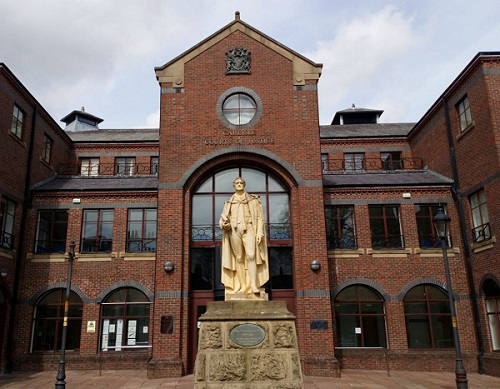 A JURY has heard that a criminal "county lines" plot to peddle heroin and crack cocaine in Cumbria was a military-style operation.
Sixteen people were charged with conspiracy to supply class A substances amid a painstaking police probe last year.
This focused on a "major" plot to peddle the drugs to "Cumbrian addicts needing to feed their sad habits" from June to November.
Nine people from Cumbria and four from the Merseyside area admit the conspiracy charge, Carlisle Crown Court has heard. But three people deny involvement and have gone on trial. They are Carlisle pair Daniel Brennan, 32, of Woodside North, and Sharnee Dawkins, 29, of Crummock Street; and 19-year-old James Bailey, of Skelmersdale.
In his opening of the case to jurors, which continued today (WED), prosecutor Tim Evans spoke of drugs being distributed by Liverpool gang members in Cumbria, where "local residents" assisted by providing services – including sub-dealing – and accommodation.
The criminal plot, he said, was headed by 35-year-old Liverpudlian Roy Hickman.
"Roy Hickman, say the Crown, is the general," Mr Evans told jurors. "The Liverpool-based defendants are his officers and the Cumbrians below that the soldiers.
"That is not to say that all do not play important and significant roles in this dealing; simply that the Liverpool defendants control what is going on."
Jurors began hearing evidence from police officers this afternoon. The trial continues.