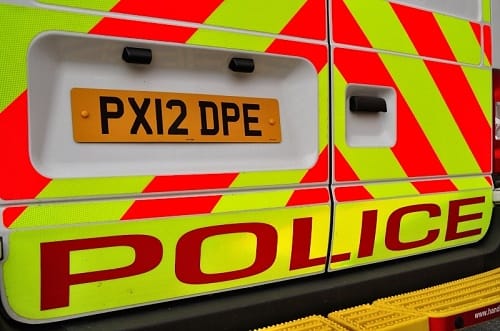 Police are investigating an assault that occurred on Wednesday 10th April at 7:50am on Mossbay Road, Workington.
A Cumbria Police spokesman said: "A man in his 20's was subjected to an assault with a baseball bat and suffered minor injuries.
"Officers would specifically like to speak with two women who stopped and asked the victim if he was okay."
Police would like anyone who might have witnessed the incident or has any information to contact police on 101, or Crimestoppers anonymously on 0800 555 111, quoting log 34 of the 10th April 2019.