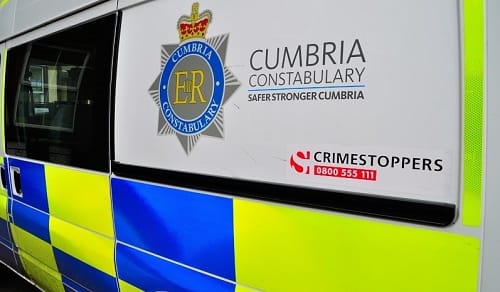 Police are investigating two incidents of harassment that occurred on 9th April on Duddon Drive, Walney.
The incidents occurred at approximately 1pm and then again at around 9:30pm
A Cumbria Police spokesman said: "During the incidents two men have attempted to force entry into a property.
"The two man are described as tall, slim wearing all black clothing and black balaclavas and potentially had been using a small silver/ grey vehicle that has been seen in the area at the time of the incidents.
"Police are looking for any persons that may have witnessed these incidents or have any information in relation to the identity of these males.
"Police would remind members of the public to keep their properties secure by locking doors and windows when they leave the house and at night, and to contact police in relation to suspicious incidents."
Anyone with information in relation to this incident should contact PC 2737 Chilton on 101 or crime stoppers anonymously on 0800555111, quoting log number 246 of the 9th April 2019.