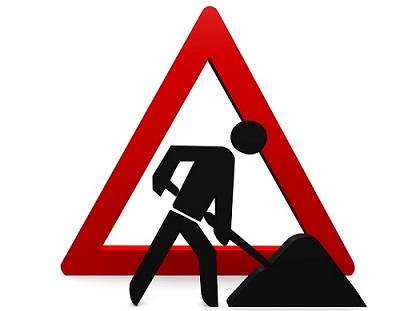 Cumbria County Council is carrying out essential resurfacing works in Ambleside, Kendal and south of Windermere during the next month.
The A591 near Bannerigg Farm, south of Windermere will be resurfaced over five days, starting on Tuesday 23 April, using temporary traffic lights. Resurfacing improvements will then continue from the evening of Tuesday 7 May for seven weekday nights on the A591 Market Place in Ambleside (Compston Road – Kelsick Road).
Following this, the team will move to the A6 Sandes Avenue in Kendal, from Thursday May 16 for approximately two weeks, again during the evenings.
Work is being carried out in the evenings to minimise the disruption to the travelling public and local residents and businesses. Traffic management measures will be in place, as well as signed local diversions where necessary.
The total value of the work is approximately £350,000.
If anyone has any concerns or questions about the works, please contact the Highways team on 0300 303 2992.