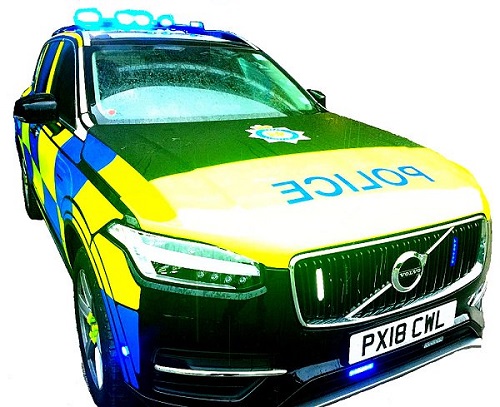 Police are appealing for witnesses after a 45-year-old male cyclist was hurt in a road traffic collision on Petteril Bank Road in Carlisle.
Police were called at 5:30pm.
An air ambulance attended the scene.
A Cumbria Police spokesman said: "The cyclist, a local man suffered minor head injuries and was taken to the Cumberland Infirmary for treatment."
Anyone with information is asked to contact poli9ce on 101 quoting log 173 of 4 May.