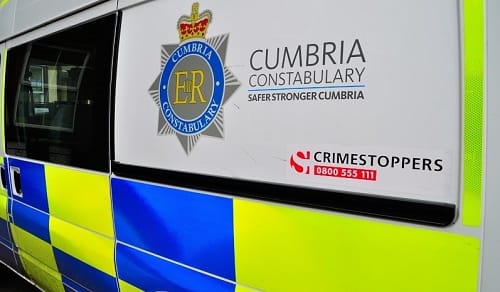 Police are investigating after a fell pony was shot with a firearm and injured near Salterwath in Shap.
A Cumbria Police spokesman said: "The incident occurred between the 3 and 4 May.
"Three men in a small white Peugeot van were seen in the area."
The pony had to be put down by a vet.
Anyone with information is asked to contact PC2174 on 101 or call Crimestoppers on 0800 555 111 quoting log 78 or 13 May.