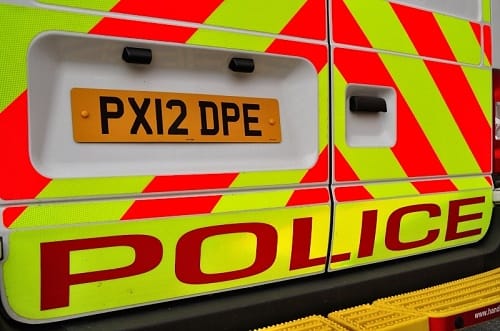 A GBH assault investigation is underway following an incident at a Tebay social club on Sunday morning.
Three local men, aged 23, 26 and 52 respectively, sustained head injuries during the incident. Two of the men were taken to the Cumberland Infirmary for treatment.
The incident occurred at 7.10am Sunday (June 2) at the Tebay Sports Social and Railway Club.
A Cumbria Police spokesman said: "The offender is described as white male in his thirties, slim build, bald head wearing jeans and a white t-shirt.
"Police are appealing for witnesses to this incident and for anyone who may know the suspect to come forward."
Anyone with information should contact DC Sarah Edgar, of the North Cumbria Crime and Safeguarding Team on 101, quoting incident number 68 of 2nd June. Alternatively you can contact Crimestoppers, anonymously, on 0800 555 111.