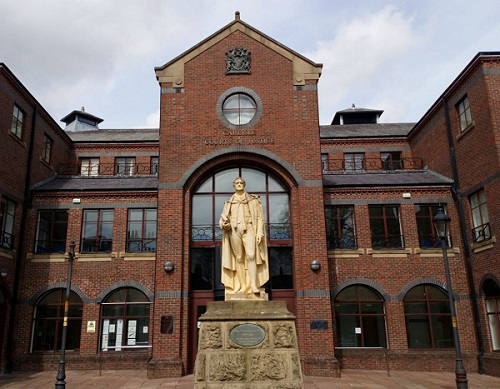 A WOMAN involved in a county lines drugs supply plot has had her sentence amended by a judge.
Charlotte Johnston, 23, was punished earlier this month for playing part in a month-long criminal conspiracy.
Carlisle Crown Court heard how Johnston allowed her then city home at Margaret Creighton Gardens to be used by others as a base for pedding heroin and crack cocaine to addicts.
Two men – Dean Michael Kerr, 31, and 28-year-old Manchester-based Jack Henstock – were jailed for four and three years, respectively.
For being concerned in class A drugs supply, Johnston received a suspended prison sentence, and told to complete rehabilitation and a night-time curfew.
That was despite the probation service concluding a curfew was unsuitable.
Johnston was back at the crown court today (MON), when it was initially suggested that the "unworkable" curfew be substituted with a fine. But after hearing submissions, Recorder Tom Gilbart instead replaced it with 200 hours' unpaid work, concluding that a fine "would fail to meet the criminality of this case".
Recorder Gilbart told Johnston, now of Meadow View, Egremont: "The offences for which you were sentenced were serious. They formed part of broader, more serious criminality for which people received lengthy custodial terms."