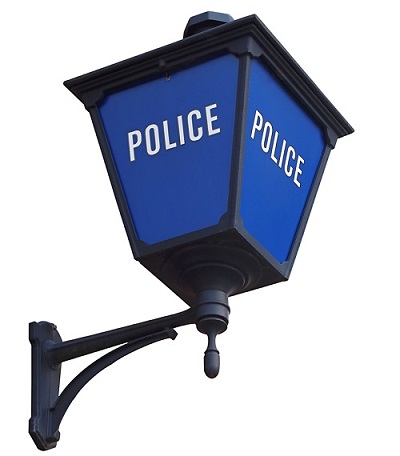 A 65-year-old man will appear in court later this month charged in connection with a racially-aggravated public order incident that occurred in Workington.
Lesley Blaney, of Birch Close, Workington, has today (July 2) been charged with a racially-aggravated Section 5 public order offence.
At 3.25pm yesterday (July 1), officers were alerted to an incident where a man allegedly shouted racial abuse at a woman and two children who were walking along Murray Road.
Mr Blaney is scheduled to appear at the magistrates' court in Workington on July 19.