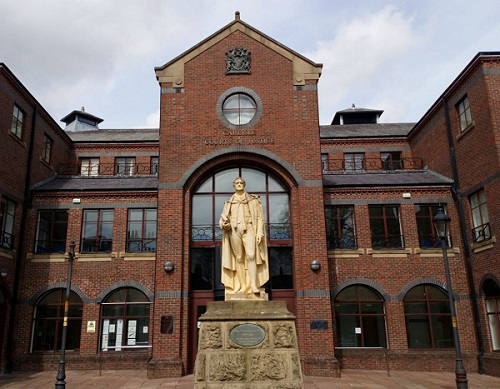 A HUSBAND and wife who deny the alleged wounding of a man in Carlisle city centre are to stand trial later this year.
Darren Liam Ballantyne, 39, and Naomi Ballantyne, 31, each face one charge.
This alleges that they both unlawfully and maliciously wounded Jack Youngson, on September 7 last year, with intent to do him grievous bodily harm.
The charge arises out of a night-time incident which is said to have occurred at the Cumberland Inn, Botchergate.
At Carlisle Crown Court today (FRI), Darren Ballantyne and Naomi Ballantyne both pleaded not guilty to the allegation they jointly face.
A trial in front of a jury, expected to last around three days, is due to be held at the court in the week of September 23.
In the meantime the couple, of Stainton Gardens, Carlisle, were granted unconditional bail by Judge James Adkin.