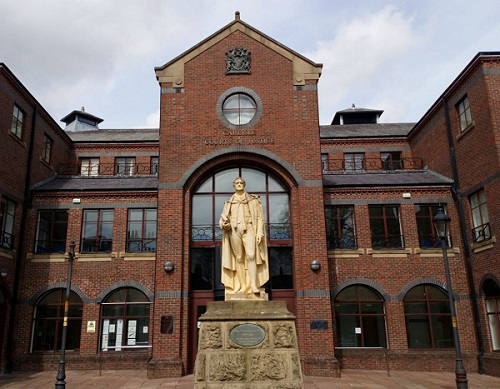 A MAN who denied the alleged rape and attempted rape of a child has been acquitted of all the charges he faced.
Andrew James Mitchinson, 44, went on trial at Carlisle Crown Court earlier this week.
Mr Mitchinson had pleaded not guilty to charges which alleged the rape, attempted rape and sexual assault of a child aged under 13.
During the trial, Judge David Potter directed the jury to return a not guilty verdict on the charge alleging attempted rape.
And, after hearing all evidence in the case, jurors also acquitted Mr Mitchinson of the remaining allegations on Friday afternoon.
Mr Mitchinson, of Skelghyll, near Windermere, wept as he left the court dock after the jury foreman announced not guilty verdicts on the remaining charges.
Judge Potter said to Mr Mitchinson: "You have been found not guilty of all of the charges. You are discharged."