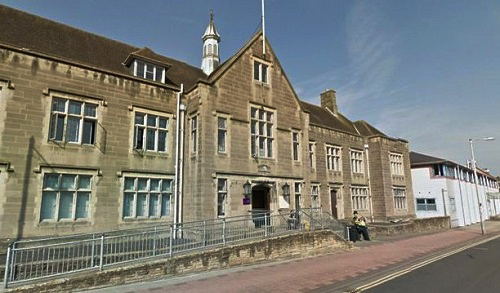 Magistrates in Carlisle have heard how a young-boy on a visit to Keswick was knocked down by motorcyclist.
Ashley McGuire, 24 of The Green, Whitehaven, appeared in court and pleaded guilty to driving without due care and attention and driving a motor vehicle otherwise than in accordance of licence, without the proper class of licence on April 20. He pleaded guilty to both offences.
The court heard how he was riding a Suzuki GFS bike along Borrowdale Road, in Keswick in a long line of slow traffic, there was a break in the traffic and he overtook some cars, a teenager on a day trip to Cumbria was running across the road between slow moving cars, when McGuire knocked the young-man down.
The victim was flown to hospital with facial and back injuries and cuts and bruises; he had to undergo surgery at the time. The teenager cannot be named for legal-reasons; however he is from outside the area.
McGuire apologised and said he was sorry this happened, he has now passed his driving test to accommodate the size of bike he was riding, he was fined £167 with court costs of £115 on the due care and attention charge, as for the wrong licence offence there was no-separate penalty, but his licence was endorsed.