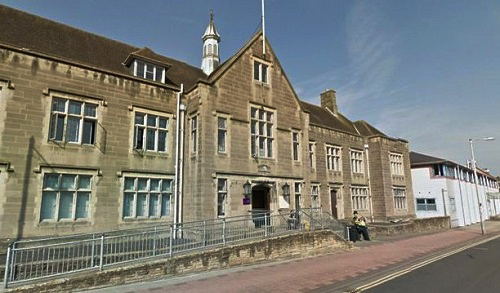 A Carlisle man has appeared at North and West Cumbria Magistrates Court charged with three-offences of making indecent photographs/pseudo-photograph of a child on dates between February 11, 2018 and March 3, 2019.
Alexander Ross Crawford, 28, gave his address as, Brampton Road, Carlisle.
Crawford faced one charge of possession of a prohibited image of a child on or before March 3, 2019; one of possession of an extreme pornographic image which portrayed an image of a child in an explicit and realistic way of a sexual nature on or before March 3, 2019.
The offences of possession of indecent photographs is he had 266 category A images of a child, 215 category B images and 282 in category C images, at Carlisle, category A is the most serious of indecent images.
During the short hearing the charges were read out to him and he replied guilty to each charge.
Magistrates sent Crawford to be sentenced at Carlisle Crown Court on. November 22, he is required to sign the Sex Offenders Register, the time limit will be decided by the Crown Court.