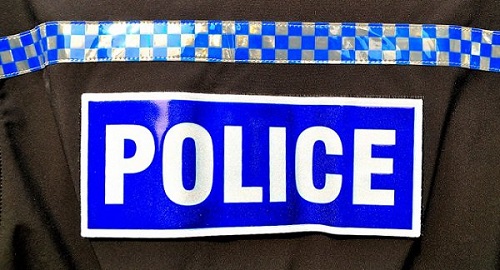 Following new lines of inquiry police are appealing for witnesses to a sexual assault that occurred on Saturday 20th July at approximately 6pm on Viaduct Estate Road, Carlisle.
A man has approached a woman in her late 30s as she has approached her car and touched her chest.
The man is described as white in his 30s, 5ft 7ins, stocky builds with gingery blond slightly curly hair. At the time the man was wearing old school chunky skater VANS, knee length denim shorts and a black designer black jacket.
Anyone with any information is asked to contact police on 101, email [email protected], or Crimestoppers anonymously on 0800 555 111, quoting log 244 of the 6th August 2019.