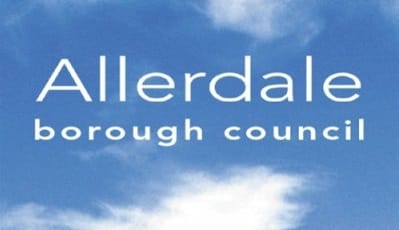 Over the Christmas and New Year period there will be some changes to services run by Allerdale Borough Council.
Council offices 
The council's head office, Allerdale House in Workington, and its area offices in Maryport, Cockermouth, Keswick and Wigton will be closed from 12pm on December 24 and will reopen on January 2.
Refuse/recycling collections
Any collections scheduled for Christmas Day, Boxing Day and Friday, December 27 will take place two days later than normal. That means collections due on Wednesday (Christmas Day) will be made on Friday, December 27, collections due on Thursday (Boxing Day) will be made on Saturday, December 28, with Friday, December 27 collections being made on Sunday, December 29.
In addition, collections due to take place on Wednesday, January 1, 2020 (New Year's Day) will be on Thursday January 2, collections scheduled for Thursday, January 2 will be picked up on Friday, January 3 and collections normally made on Friday that week will be on Saturday, January 4.
Householders can check their printed waste collection calendar or search online for details of specific dates. For more information, visit the council's website at www.allerdale.gov.uk, where people can also report a missed collection.
Christmas tree collections 
If any residents would like their real or artificial Christmas tree collected, they are asked to place it next to their general waste bin on their specified collection day.
Bereavement services 
The council's Bereavement Services team will be available on the mornings of December 27, 30 and 31. Their normal office number is 01900 702620.