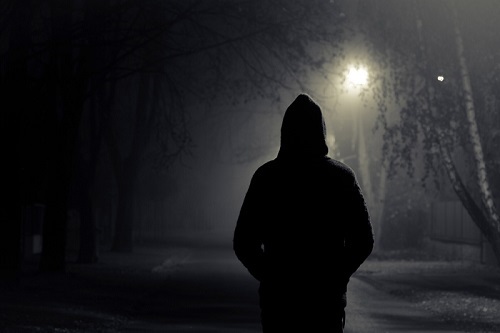 Police are investigating criminal damage to a white Mercedes which occurred between the hours of 11pm on 22 December 2019 8.30am on 23 December 2019.
The vehicle was parked on Mason Street opposite the Ashton Street junction in Workington.
A Cumbria Police spokesman said: "Between the above hours paint stripper was poured over the white Mercedes leaving damage to the majority of the vehicle."
Anyone with information, persons who were in the vicinity or may hold CCTV/dashcam covering the area are encouraged to check between the hours, and should call PC 2520 on 101 or Crimestoppers anonymously on 0800 555 111.