A Penrith teenager has been creating popular video clips and relatable content for the last few months and has surpassed the 40,000 mark on Instagram and reaches millions on the global social platform Tik Tok each week.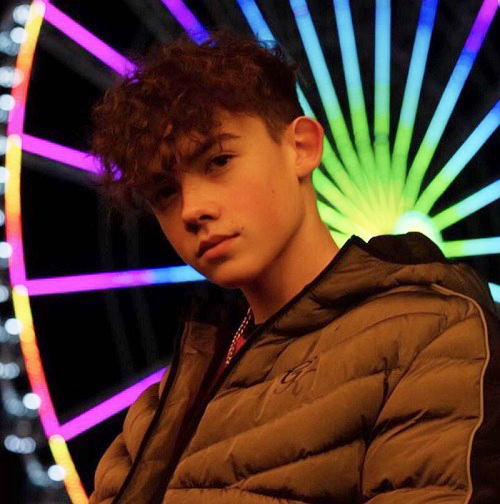 Connor Robinson, 16, has been attending social events in Birmingham and Manchester with fellow content creators and his followers are in awe of his looks and vibes.
Social media is arguably at the forefront of any brand or business operating in the 21st century and the couple of years has seen a huge rise in social media influencers and content creators.
In particular the influencers who are 'self-made' and who aren't plugged by brands or TV shows.
To date Connor has worked with fellow influencers from across the country and worked with brands such as Boohoo.
Connor spends a lot of his time travelling around, meeting with fellow influencers creating funny and relatable content for his followers.

Connor said: "It's crazy to think that only five months ago I was feeling lost, with no idea what I was going to do with my career.
"Gaining the amount of followers I did in such a short period of time has changed my life so quickly and I have had unreal amounts of love and appreciation for all of the people who have supported me from the start and my friends both the ones I had before Tik Tok and the ones I've made through Tik Tok."
2020, is hopefully going to be a big year for Connor.