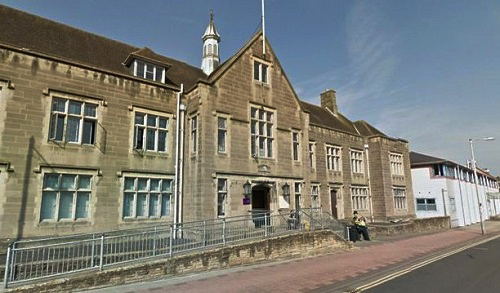 A Wigton woman was driving home from a family bereavement in Cornwall on August 27, 2019 when she was involved in a collision with an HGV vehicle on the northbound M6 motorway near Tebay.
Attending North and West Cumbria Magistrates Court was Helen Victoria Jordon, 41, of Croft Court, Wigton.
Jordon pleaded guilty to a drink-driving offence.
The court was told she failed a breathalyser test at the roadside, she had received cuts to her face in the collision and was taken to the Cumberland Infirmary in Carlisle.
While at hospital she provided a blood sample, magistrates were told the reading was almost two and a half times the legal limit of 80ml, the actual reading was 199-milligrams of alcohol in 100-millilitres of blood.
Mrs Jordon explained she had driven from Cornwall which had taken around nine-hours.
Magistrates banned her from driving for 20-months, with a fine of £76, court costs of £85 and a victims surcharge of £32, she was offered the drink-drivers rehabilitation course which could reduce her ban by 20-weeks.