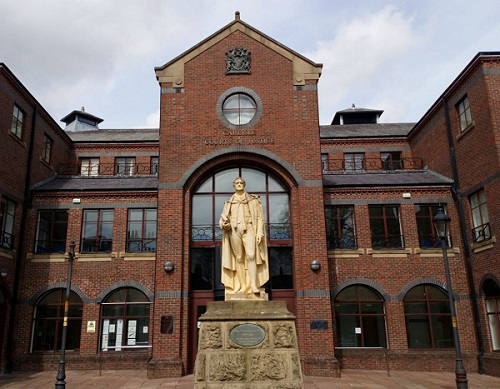 THREE men accused of a night-time attack in central Carlisle are to stand trial later this year.
Michael Mackereth, 20, John Bewick, 21, and 27-year-old Liam Dixon, appeared at the city's crown court this morning (FRI).
During a short hearing in front of Judge Peter Davies, the three men each pleaded not guilty to two charges which they jointly face.
One alleges that they unlawfully and maliciously caused Tyler Potts grievous bodily harm, with intent to do so.
A second charge alleges violent disorder: that they "used or threatened unlawful violence", and that their conduct, taken together, would "cause a person of reasonable firmness to fear for their personal safety".
Both charges arise out of an alleged incident which is said have occurred close to Carlisle railway station on  December 2, 2018.
Mackereth, whose address was given as Watch Hill to High Scales, near Wigton; Bewick, of Highrigg Bank, Wigton; and Dixon, of Throstle Avenue, Wigton; will all stand trial in front of a jury at the crown court. That hearing, estimated to last four to five days, is set to start on July 6.
Judge Davies granted bail in the meantime, imposing one condition to prevent the three defendants approaching and communicating with civilian prosecution witnesses in the case.