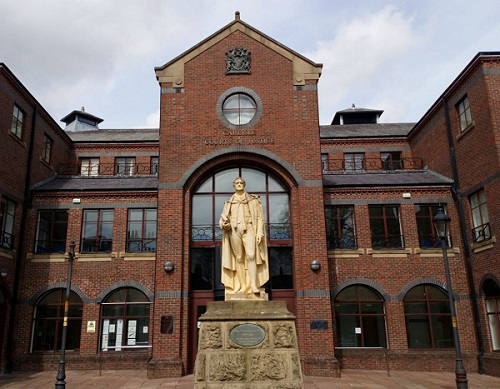 A MAN has described feeling "upset and angry" by alleged racist abuse he received outside a Workington nightspot.
Olivia Glasson, 19, denies one charge alleging racially aggravated intentional harassment, alarm or distress, following an incident outside Padua's just after 3am on January 26, 2019.
Giving evidence as Glasson's Carlisle Crown Court trial got under way today (WED), Charles Peat told jurors she used racist language, calling him "black", and telling him to go "back to my own country".
"I replied 'I was born up the road in Whitehaven'," said Mr Peat. "It made me feel…like I didn't have a sense of belonging in my own town.
"My mum is from the Philippines so I felt like my family was degraded by that."
Mr Peat accepted he was "drunk" and retaliated, verbally, to Glasson and her mother, conceding: "I understand I shouldn't have but I was quite upset and angry by what was said."
Referring to the alleged racist abuse, Jack Troup, defending, asked Mr Peat: "have you made it all up."
Mr Peat responded: "Absolutely not."
Opening the case, prosecutor Brendan Burke said Glasson, of Garth Road, Workington, was questioned by police. "She said it wasn't true," Mr Burke stated of her response to the allegation. Glasson, he said, had
insisted "there was no racist language at all, and that she wouldn't do that".
The trial continues.