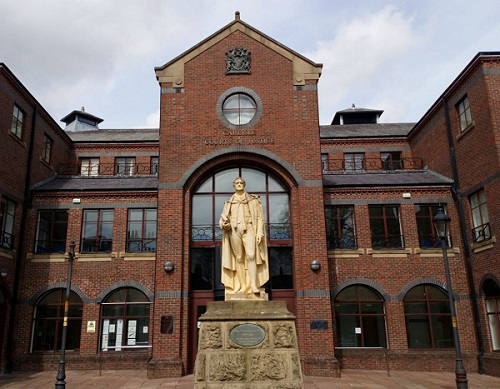 TWO young men have been told to expect prison sentences after they admitted class A drug conspiracy roles.
Nathan Dixon, 22, and 20-year-old Aaron Mitchell Telford appeared at Carlisle Crown Court this afternoon (MON).
During a short hearing in front of Judge Peter Davies, Dixon and Telford admitted conspiracy to supply both class A drug ecstasy and class B substance ketamine between April 5 and July 6, 2018.
Telford, of Lincoln Road, Hensingham, Whitehaven, also pleaded guilty to conspiracy to supply a quantity of class A cocaine; and possessing class B cannabis on July 6 of that year.
The cases of Telford and Dixon, of High Road, Thornhill, Egremont, were adjourned for the preparation of pre-sentence reports. Both men are due to receive their respective punishments on a date to be fixed, and were granted unconditional bail in the meantime.
Judge Davies told them: "You have both pleaded guilty to serious offences. You can expect a custodial sentence."