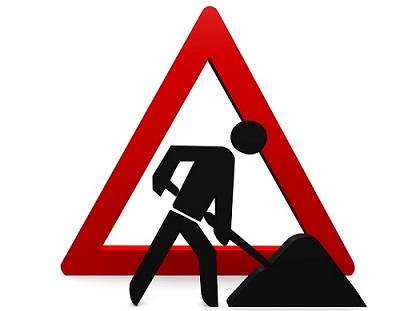 Major road resurfacing works will start later this month to provide safer and smoother journeys on a busy road in Kendal.
Cumbria County Council is investing approximately £400,000 in the essential maintenance scheme on Sandylands Road.
The resurfacing works will involve replacing worn-out carriageway with a brand new surface along the full length of Sandylands Road, from Sedbergh Road to Appleby Road.
These works follow a programme of drainage improvements on Sandylands Road, including installation of new drainage kerbs and surface water gullies.
This scheme is scheduled to start on Monday 17 February and is expected to last for three weeks, subject to weather conditions. Resurfacing will be carried out in phases, starting with the section between Appleby Road and Jenkin Rise.
In order to minimise disruption to the local community during this period, the council's contractor Aggregate Industries Ltd will be carrying out this work at night-time, from Monday-Friday only, between 6.30pm and 1am approximately on week nights.
It will be necessary to temporarily close sections of Sandylands Road during these hours on week nights only (Mon-Fri) in order to allow our contractor to safely carry out resurfacing works. Access will be maintained throughout for emergency vehicles. There will also be access for pedestrians and dismounted cyclists.
At the end of each nightshift the roadworks will be lifted and the road reopened as normal during daytime. Signed diversions will be in place with suitable routes for local traffic and HGVs.
Cllr Keith Little, Cumbria County Council; Cabinet member for Highways and Transport, said: "These essential maintenance works on Sandylands Road will replace a worn-out road with a new, hard-wearing surface, making journeys much smoother for road users. We recognise this is a well-used road in Kendal so we've arranged for our contractor to carry out the resurfacing work at night-time when it's less busy. However there will be some unavoidable disruption and we would ask people to allow extra time for their journeys during this period."