AN HGV driver accused of being "asleep at the wheel" moments before a fatal A66 crash involving another lorry has told a jury he was awake at the time.
Rhys Gardiner, 24, denies causing the death of 72-year-old Tim Harkness – a husband, father and grandfather from Carlisle – by dangerous driving on April 3, 2018.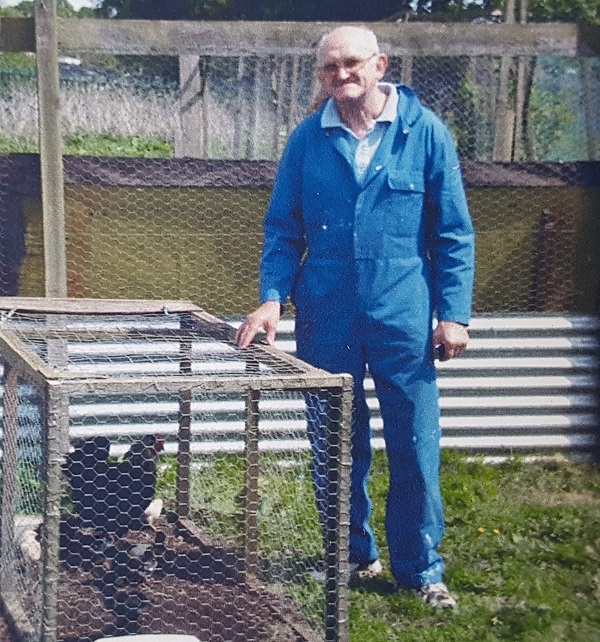 Gardiner is on trial at Carlisle Crown Court, where a jury has heard how his westbound Mercedes wagon collided with Mr Harkness's oncoming Renault vehicle in darkness at around 5-40am close to Kirkby Thore, between Penrith and Appleby.
Dash cam footage from Gardiner's cab captured his vehicle crossing the central white road line before drifting back to the nearside and partially off the carriageway for a distance, it emerged, of 101 metres.
It then returned fully to the A66 and crossed on to the eastbound side before the fatal crash.
Gardiner, of Old Hall Road, Bentley, near Doncaster, had taken two brief rest breaks having started driving at 3-31am, an hour after sending his girlfriend a text which read: "Tired lol." Giving evidence today (FRI), he told jurors there was "no specific reason" for sending that message, adding: "It was just a passing text said as a good morning."
Immediately before the crash on a road he was using first time while heading to the west coast, he spoke of recalling a "loss of traction", had felt "mud or something like that" and, he insisted, "tried correcting".
His lawyer, David Wales, asked: "Were you awake at the time this accident happened?" Gardiner replied: "Yes."
Mr Wales asked: "Had you fallen asleep at any point before this accident happened?" Gardiner responded: "No."
Asked what he would have done had he felt tired while driving, he told jurors: "Stopped and slept."
In a police interview, Gardiner described the impact of the crash on him since by saying: "Yeah, I remember it. I see it all the time." And he told the jury: "I envision (sic) it in my head all the time."
Jurors have heard Gardiner admits a charge of causing Mr Harkness' death by careless driving, but denies doing so dangerously.
During cross-examination by prosecutor Tim Evans, Gardiner maintained: "I wasn't asleep."
The trial continues.