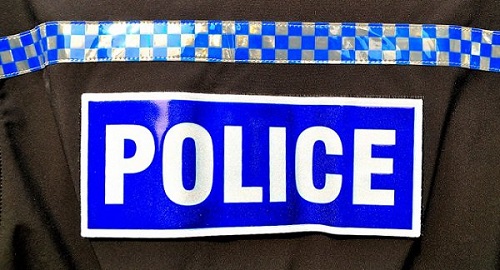 Police are investigating the theft of car number plates from Bridge Street, Penrith.
The front and back number plates were stolen from a Vauxhall Zafira between 11am and 6pm on 2nd April 2020.
Anyone with information should call PC 2595 MCLEAN on 101, email [email protected], or Crimestoppers anonymously on 0800 555 111 quoting log 33 of 2nd April 2020.