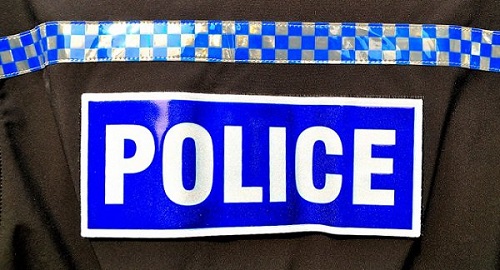 Police are investigating two incidents of indecent exposure in Cockermouth.
A man was reported to expose himself to two women, one on Fitz Road and the other on Station Street.
These incidents happened between 3.30pm and 3.45pm on Easter Monday – April 13.
A Cumbria Police spokesman said: "The man is described as being in his twenties, of a slim to muscular build and about 5ft 10ins tall.
"He had short, light brown hair and was wearing a black top and shorts."
Anyone with information or who may have witnessed this incident should make contact with DC 2463 on 101 or call Crimestoppers anonymously on 0800 555 111.