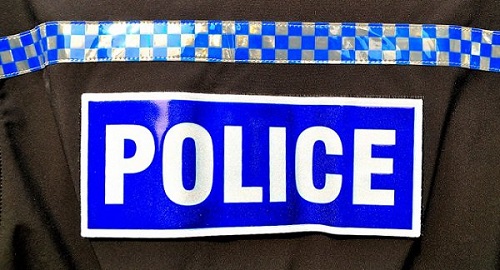 Police are appealing for information to the report of a theft that occurred today (May 4) at around 11:30am at a property on Senhouse Street, Workington.
A food parcel in a brown box which was left on the door step has been taken by unknown persons.
An unknown man witnessed the incident telling the victim they had seen someone walking off with the box.
Anyone with any information is asked to contact police on 101, email [email protected], or Crimestoppers anonymously on 0800 555 111, quoting log 85 of the 4th May 2020.