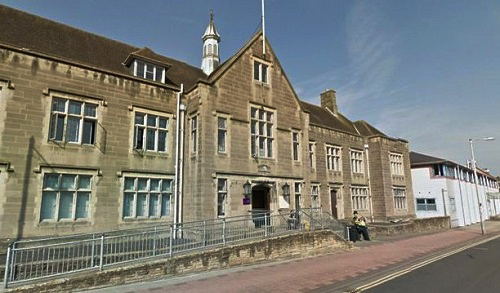 An Appleby woman has appeared in court on charges brought under the Proceeds of Crime Act 2002.
Lynsey Ann Horne, 37, gave her address to Carlisle Magistrates Court as, Hall Grange, Bolton, Appleby-in-Westmorland.
Two-accusations are between November 1st 2018 and 8th November 2019 at Penrith she concealed/disguised/converted/transferred or removed criminal property namely, approximately £24,300 in payments into a bank account, of which she allegedly knew or suspected, constituted or represented a persons benefit from criminal conduct of drug trafficking.
The second similar allegation is between the same dates she banked money in the same manner valued at £16.700.
It is also alleged she was concerned in supplying a quantity of illegal drugs between March 1st 2018 and March 31st 2020 in Penrith, the drug was the category B drug, Methylmethcathinone (MCAT).
No pleas were indicated.
She will next appear before a judge at Carlisle Crown Court on June 4, she was granted unconditional bail until then.