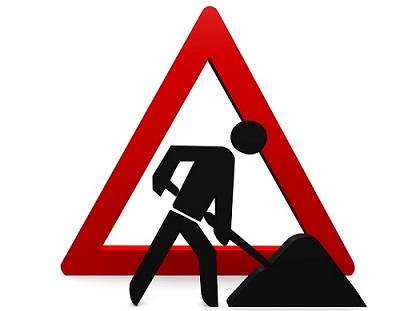 Safer, smoother journeys are on the way for users of Temple Sowerby bypass near Penrith in Cumbria with a £2 million resurfacing project starting later this month.
All four lanes of the three-mile dual carriageway bypass, as well as associated slip roads, will be resurfaced in the eight-week project which will start on Sunday 14 June.
Highways England is stressing the A66 will remain open at all times as a contraflow system, with a 40mph speed limit, is being installed to help keep traffic on the move. However, there will be a few occasions at the beginning and the end of the project when some drivers travelling overnight will be led past the roadworks at low speeds while the contraflow system is installed and later removed.
Highways England assistant project manager Amy Gaskell said: "This is one of the biggest maintenance projects we've carried out this area since the bypass opened almost 13 years ago. It will ensure everyone can continue to enjoy safe, smooth and reliable journeys.
"As well as the resurfacing, we'll be repainting road markings and replacing road studs. To ensure we can do the work as quickly as possible and minimise inconvenience to road users, we will be working around the clock once the contraflow system is installed."
The work will be delivered in phases with resurfacing on the westbound carriageway and associated slip roads taking place between Sunday 21 June and Monday 6 July and along the eastbound carriageway and associated slip roads between Tuesday 7 July and Tuesday 28 July.
A temporary bus service will be provided for Temple Sowerby residents when the slip roads are closed.
All the work will be delivered following Public Health England COVID-19 outbreak advice.
More information on the project is available at www.highwaysengland.co.uk/regions/north-west/