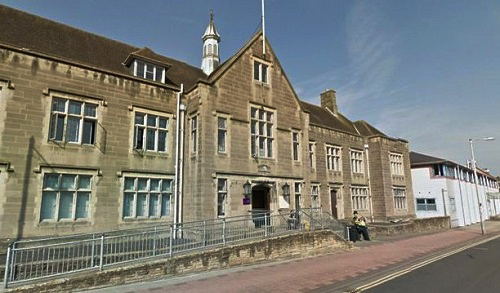 A WHITEHAVEN man has appeared in court accused of a raft of alleged child sex offences.
Benjamin James Kennedy, 29, faces a total of 11 charges which all date back three years.
Seven of these charges allege that he engaged in non-penetrative sexual activity with a secondary school aged girl. Four charges allege that he caused a child to watch or look at an image of sexual activity.
Kennedy appeared at North Cumbria Magistrates' Court in Carlisle over a video link earlier today (FRI) for a short hearing in front of District Judge Gerald Chalk.
Kennedy's solicitor, Mike Woolaghan, indicated that no pleas were being entered at this stage to any of the charges.
District Judge Chalk committed the case to Carlisle Crown Court, where Kennedy, of Haig Avenue, Bransty, Whitehaven, is due to appear on July 13.
In the meantime Kennedy was granted unconditional bail.