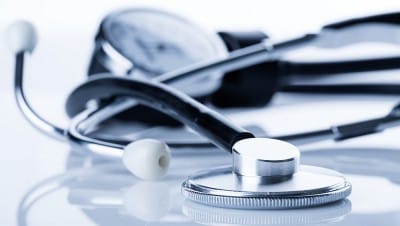 Spencer Street Surgery in Carlisle is currently experiencing issues with its phone lines.
People contacting the practice by phone may experience long delays, as calls can currently only get through to one line.
The surgery is asking that where possible people use the online consultation service, accessible here: www.online-consult.co.uk/org/spencer-street-surgery
For urgent medical advice patients are asked to contact 111.
The surgery apologises for any inconvenience that this causes, and thanks everyone for their patience. The issues began yesterday and work is ongoing to fix them – it is hoped they will be resolved as soon as possible.