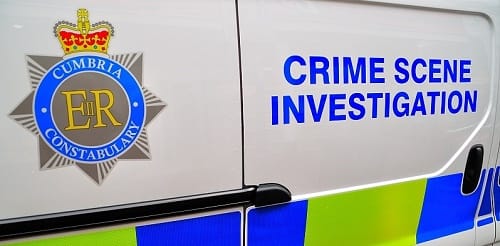 Police are appealing for witnesses following a fire involving about 100 pallets at a site on Station Road, Wigton.
Officers attended at about 7.35pm on Friday (July 17).
A Cumbria Police spokesman said: "It is being investigated as suspected arson."
Anyone who may have seen anything suspicious in and around this area at the time should contact PC 2699 Lowerson on 101, referring to incident 177 of July 17.