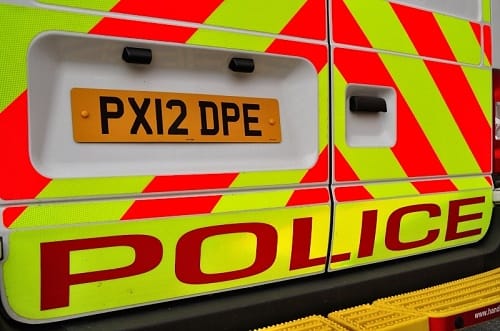 Three people have been charged with drugs offences following proactive police work in the Kendall Croft/ Rising Side area of Barrow on 17 July 2020.
Darren White, 40, from Barrow, Anthony Morrison, 25, from Merseyside and Michael Medway, 21, also from Merseyside, were arrested and subsequently charged with conspiracy to supply heroin and crack cocaine.
Medway and Morrison are due to appear at Furness and District Magistrates Court today (20 July) with White appearing at a later date.