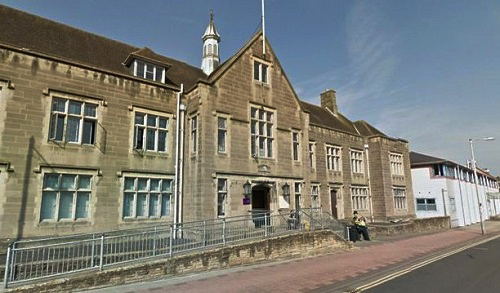 A Carlisle man has appeared from police custody at Carlisle Magistrates Court on Rickergate charged with exposure.
Paul Michael Millar, 60, was living at an address on Lowther Street in the city, but today (TUES) said he was of no-fixed-abode.
When the charge was read out to him that he exposed himself while in seated in stationery parked car yesterday August 10, he denied the offence.
Magistrates were informed that he was allegedly seen by two-witnesses exposing himself intending that someone would see him and this could cause alarm or distress.
The offence allegedly took place near the Top Tiles store on Currock Road.
Millar requested a trial at the magistrates court, this is expected to be held on November 5, he was granted conditional-bail until then.