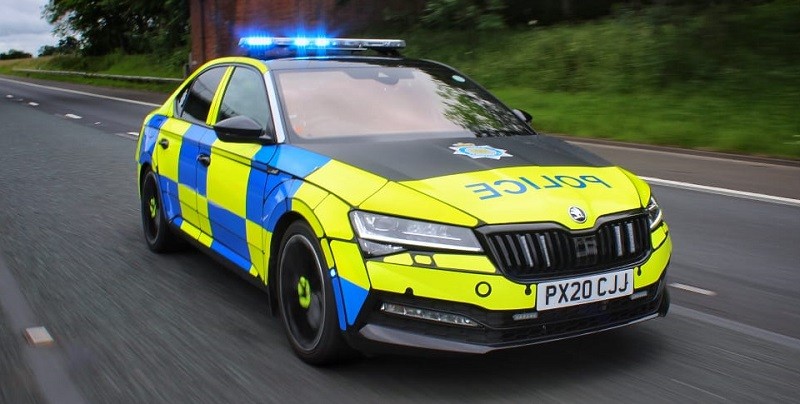 POLICE are investigating a fail-to-stop road traffic collision on the A5087 from Barrow to Ulverston Road which occurred between 1pm and 2pm Saturday afternoon (8 August).
The collision involved two cyclists and a small white car.
A Cumbria Police spokesman said: "Both cyclists sustained minor injuries."
Anyone with information is encouraged to contact the police on 101, quoting incident number 206 of 8 August. Alternatively you can call Crimestoppers, anonymously, on 0800 555 111.