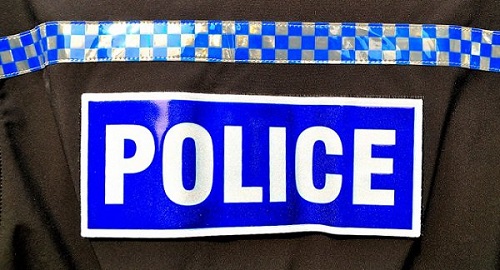 POLICE are appealing for information following an incident of indecent exposure on King Street, Workington at 11:30am on 12 August.
A man drove past a woman, touching himself as he passed her, the woman continued walking and the male parked further up the road and continued to touch himself inside the car as the victim walked past.
Officers are interested in speaking with anyone that might have seen a vehicle in the area at the time or witnessed the incident.
Anyone with any information is asked to contact police on 101, email [email protected], or Crimestoppers anonymously on 0800 555 111, quoting log 101 of 12 August 2020.