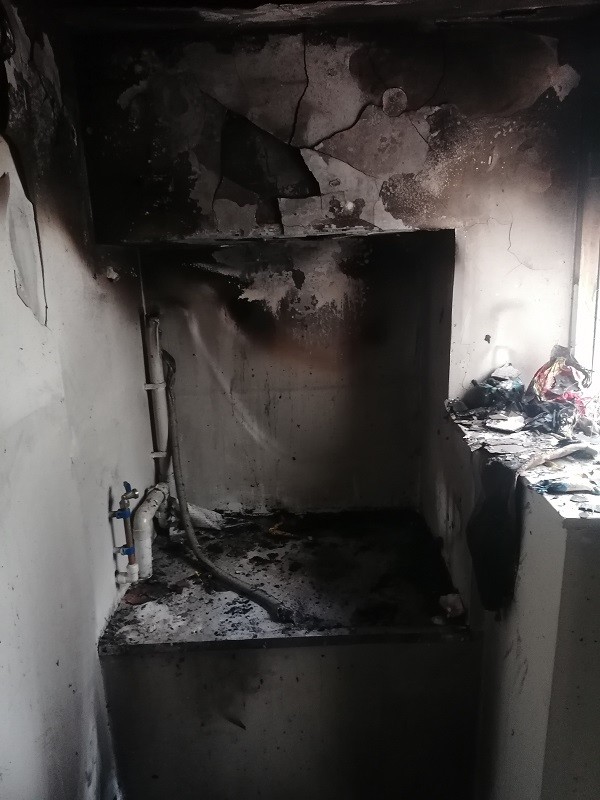 Cumbria Fire and Rescue Service says an incident involving a fire at a business premises in Kendal has underlined the importance of keeping fire doors closed to protect people and property.
Fire crews from Kendal, Staveley and Milnthorpe were called to the incident at Brew Brothers on Tuesday night after a washer drier caught fire in the basement.
Firefighters deployed one hose reel, breathing apparatus and a thermal image camera to extinguish the fire and then ventilated the property. Fortunately all fire doors in the basement were closed which prevented the fire from spreading to the rest of the building.
The incident comes during national Business Safety Week, when Cumbria Fire and Rescue Service is urging businesses to make sure fire safety remains a top priority.
Stuart Hook, Protection Manager at Cumbria Fire and Rescue Service, said: "This incident could have been far more serious for the business but fortunately they had done the right thing and made sure the fire doors were closed. If they had left the fire doors open, the fire could have easily spread upstairs into the shop and potentially threatened the business. Fire doors save lives and protect property. They're often the first line of defence in a fire and, if fitted, maintained and managed correctly, can be the difference between life and death. We would strongly advise all businesses to keep fire doors closed at all times and never be tempted leave them propped open."
For more information on Business Safety Week (7-13 September), go to http://www.yourcumbria.org/News/2018/businessesurgednottooverlookfiresafety.aspx